Published: January 15, 2019
In this episode of Second Career Devs, I chat with Jerome Hardaway, who went from enlisted in the Air Force to self-taught software engineer. He is also the founder of the non-profit Vets Who Code. Jerome shares with us his journey of entering the military, the challenges faced coming back home, and how he overcame the haters to start a successful program teaching others to be developers.
This episode is sponsored by Infinite Red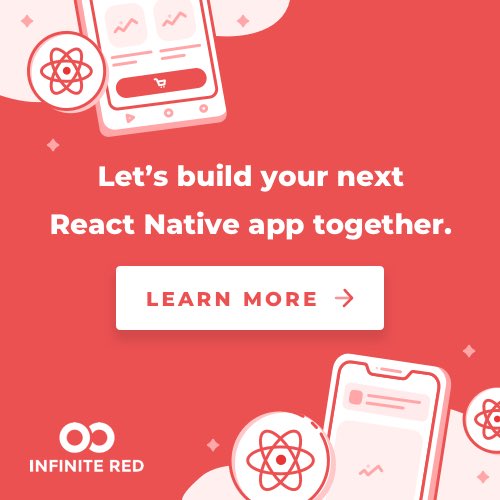 Infinite Red is a US-based consultancy specializing in React, React Native, mobile applications and web design.
Learn more at https://infinite.red
Guest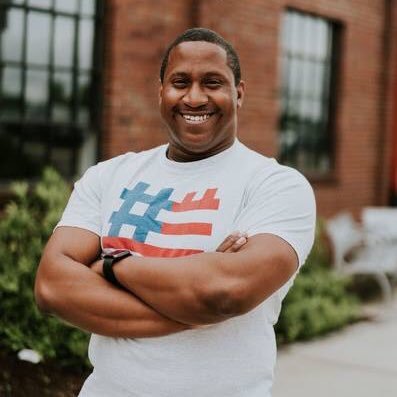 Jerome Hardaway