Published: January 02, 2019
In this episode of Second Career Devs, I chat with Mark Noonan, a web developer at Content Thread. Mark shares his story of studying ethnomusicology, working for a touring folk singer, and being a job coach for a non profit helping people with a variety of disabilities. He shares his struggles and victories in making the career change. Stick around after the outro for some interesting added content.
This episode is sponsored by Infinite Red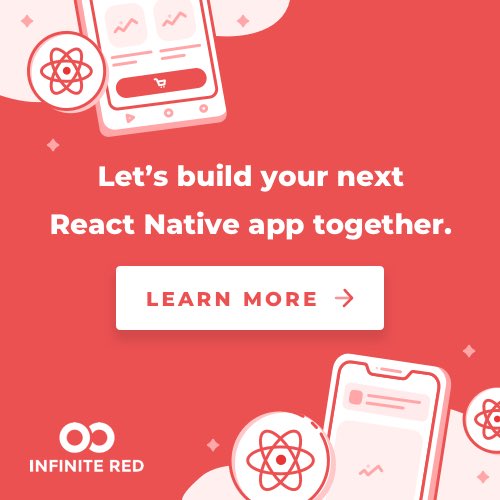 Infinite Red is a US-based consultancy specializing in React, React Native, mobile applications and web design.
Learn more at https://infinite.red
Guest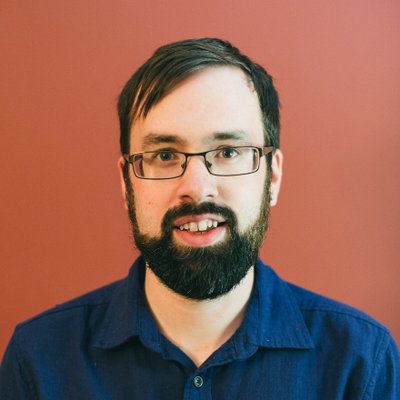 Mark Noonan
Categories
music
npo
consultation
advocacy